'You can have peace, freedom and happiness while fully embracing the world as you.'
Welcome!
I'm Sally Lakshmi Thurley
and here's what I know....
The path for a successful life is the same as the path to enlightenment.why not do both?
Our essential nature calls us to be of loving service to the world. But life takes us away from our spiritual nature.
Some of us are already doing incredible personal work but need to bring in self- awareness of heart and soul.
We are always wanting to return home and nothing there is no joy great than experiencing God.
We get sad, depressed, anxious when we have forgotten who we really are.
I've spent a lifetime of spiritual work and exploration and happily give it to you, distilled and straight forward.
We never really heal or are happy until we work with consciousness flowing through us.
Spiritual practice is not 'woo woo', it's intelligent effort full of wisdom and love. I'll give you the pure teachings without the religion
Unique Spiritual Practices and contemplations to take you home and be blissfully successful:
· How to Move attention to the subtle, to God
· Stillness, be with the Self, always with Clarity
· Big mind, thoughts fixed on the Self in any situation
· Open heart, worship of the Self
· Open Naval, surrender to Divine Will
· Follow the Dharma, accept and so what you were put here to be
· Anchor Yourself in Grace
AND MUCH, MUCH MORE!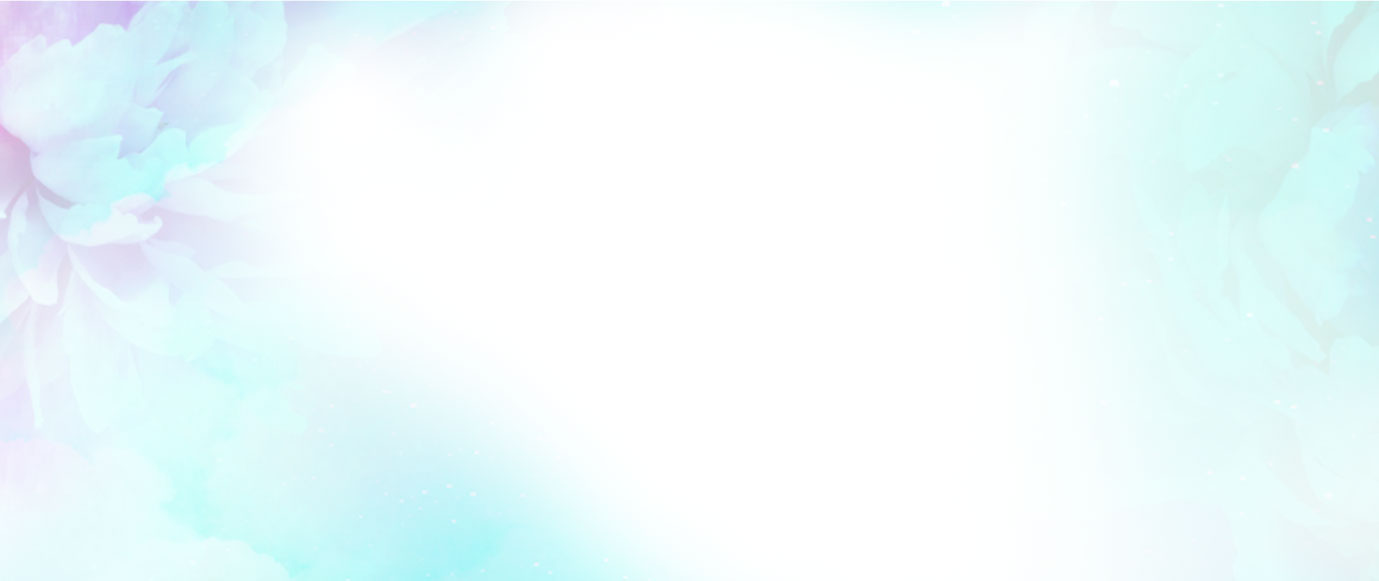 Working with Sally was an eyeopener to self development.
I was drawn to Sally's workshop as I had reached a stage in my entrepreneurial journey where I had established a sucessful business but I was still searching for more. I couldn't quite put it into words... it wasn't simply about growing the business. My business was gorwing anyway but I felt disconnect.

During the workshop, Sally explained the ancient spiritual teachings and how it translated into easy to understand, practical examples for the everday entreprenuer like me to start fgeeling more connected with my higher purpose in my business day to day. The workshop exceeded my expectations as I was not expecting the conecpts to be so easily applied to my every day. The biggest breakthrough for me was to focus on one thing at a time as every idea and inspiration has a place in our growth and you just have to let things run its course so that new ideas will come when you are ready. I especially loved the way Sally tailored her presentation to the participants as the workshop progressed. It was fun too as Sally's sense of humour shone through.

I am so pleased I attended the workshop and since then, I've not only become more mindful as an entreprenuer but I am definitely more certain of my purpose which has led to increased focus, productivity and better quality work being produced. I am so grateful to you, Sally, for creating this workshop. I can recomend this to any business owner who may have hit a rut in their business, jsut going thru the motions, or who need to find a new lease and higher purpose in their business pursuits.

Heidi Modrovich, CEO, Audio Clinic Tasmania
Hi, I'm Sally
I spent a lifetime attracted to and learning spirituality and spiritual practices. Spending 20 years with an Ashram doing the work and imbibing the teachings, I learnt that when we are finally ready to point our ship in the direction of Home, to the realization of Who we are and to embrace enlightenment, we need to be prepared to take on these practices and live them every day. I spent years immersing myself being dedicated to my Self. Using myself as a personal spiritual experiment and learning a deep and clear understanding of what the basic foundational practices are to truly knowing and experiencing God.
Just as with anything in life, I tried them all on for size and worked out eventually through trial and error. I discovered how to merge them into the world, so I didn't have to stay in a purely spiritual community and how to become a touch point of light for others so they too can have that divine experience and deepen their life experience in the world.

I have a desire to share what I have, a profound anchoring in grace, that gives me peace, joy, love and understanding from a universal perspective and making the most of my human nature.
The information I gained I can't wait to integrate into my business and my relationships.
I took the plunge and enrolled in her programme. The weekly sessions that keep me on track with my purpose. Sally has helped me enormously. From her, I've learnt how to stay aligned with my Dharma (purpose), how to put myself out there in a way that's congruent with me. The experience of working with her is a buzz. Sometimes it's confronting as I overcome a hurdle. This has been invaluable and created great progress. I would say to anyone who was considering working with her, "DO IT! YOU WON'T REGRET IT!!". The breakthroughs you'll get with her are amazing and long-lasting. It will change your life.

Julia Renaud
I have known Sally for a short time and hearing what she does I knew I had to come! This is a great workshop for those who want an understanding of entreprenuership and enlightenment and how they are the same journey.

Through this workshop, I have a much better understanding and received validation of myself by participating in a process that helped me learn that I am a Wisdom type person. I also have more understanding that She-Monk is a journey / process and not an actual female person. I feel more centered and at peace after spending this time with Sally and I now know I am on the right path for me.

Sally is very knowledgeable and enthusiastic throughout the event, she is war and just gorgeous, focussing on all participants. I loved the process she did on me which uncovered the daily yoga I need to bring into my life. I can use this as a tool to help me in business and in my everyday life and spiritual practice.

Helen Bolger-Harris
I am driven to create an awakened, enlightened society through spiritual leadership - wisdom, love, dharma and grace.

With practices that totally enable you to tune into the experience of the Divine and transform your relationship with the world, your business, your relationships and your Self.
Working with me is right for you if:
You're a self motivated person who has spent years honing your skills working in the world and working on personal development, but you haven't dedicated the time to looking within from a spiritual perspective as much.
You've reached so many milestones professionally, but you feel like your personal life is off-balance or maybe even crumbling beneath you. You're burnt out, you're tired, you're stressed, you're overwhelmed, you're unhappy. Life has lost its magic. Your relationships and health may not be thriving the way it should. You want to start putting yourself first for a change.
You put out an persona that you have it all together and your life is perfect. However inside it feels fake. You're not living an authentic life and it makes you feel depleted.
You've begun to realise that there has got to be more to life than what you're doing right now. You're ready to embrace the next phase of your life by doing something more meaningful and soul-aligned than just trying to make money. You want to take your true gifts to the world!
Bonus
Work with me and recieve the full E-book version of my 'hot off the press' enlightening book 'She-Monk'!